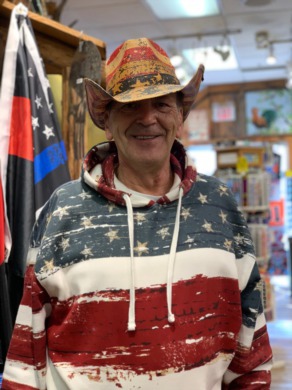 Pick a realtor who has experince! I have been in real estate for 18+ years. I am very knowledgeable and serve the following areas Boiling Springs, Chensee, Campobello, Lyman, Woodruff, Welford, Greer, Roebuck, Lake Bowen, Lake Cooley, Lake Blalock, Lake Lyman, Spartanburg, Landrum, and surrounding areas. I serve as a Spartanburg realtor for buyers and sellers and do a ton of referral business. However if you haven't been recommended to me, I can't show you my five star service unless you contact me today! 864-205-4692 Did you know.... In most cases the buyer does not owe me anything. In most cases the seller is responabile for my fees.
Testimonials
Would use Manfred Lewis again. actually for any of my real estate needs! Honest realiable and easy to talk to. He knows what he is doing and wiling to help!
Michelle Lewis, Spartanburg SC, left feedback on 6/1/2016
Great realtor! Had a contract on my home in 48 hrs of listing. Highly recommend. Very knowledgable and takes time!
Bobby Good, Boiling Springs SC, left feedback on 6/1/2016
Manfred Lewis was great and always made sure I understood and got what was needed for the closing.
Jeanne, Spartanburg, SC, left feedback on 11/20/2015
More Testimonials
Pending 0 Burchette Dr
Chesnee, SC 29323
Pending 940 Wando Road
Roebuck, SC 29376
Timm Creek Montgomery Lake